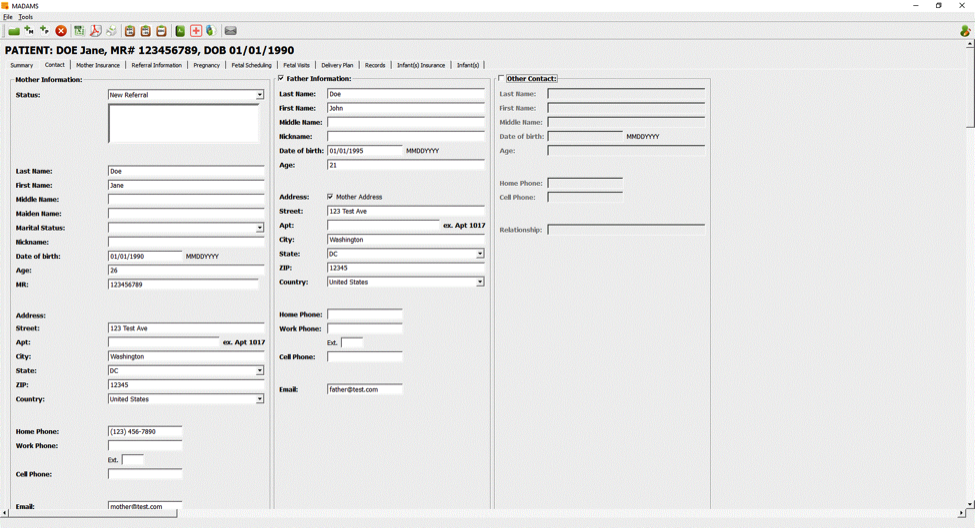 Children National Hospital's Medical Fetal Institute
IBR is a prime commercial contractor for the Children's National Hospital's Fetal Medical Institute.
During Phase 1 of the contract, we utilized Agile development methodology to assume ownership and enhance a medical data capture and reporting system built on the QT platform utilizing a MySQL database.
As part of the Phase 2 activities, IBR engineers will deploy the medical capture and reporting system to a web portal.
Key Features
Agile development
Portal framework
Security - HIPPA
HTML5, CSS3, JS
Java 8, spring web services
Database management
---