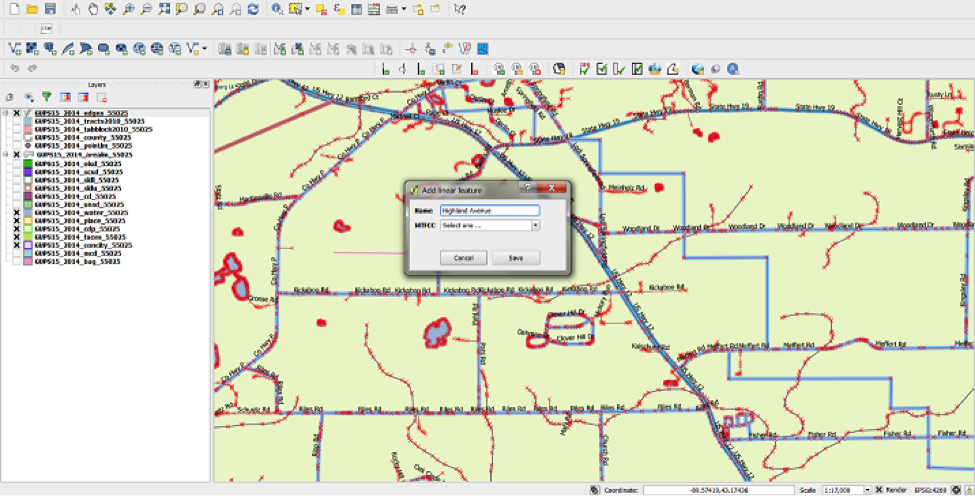 Census Geographic Update Partnership Software
The U.S Census Bureau receives geographic updates from 40,000 government entities. Census receives these updates on a continuous basis and in a standardized format to increase the accuracy of the Master Address File (MAF) database resulting in increased quality of data collection activities.
IBR partnered with Gunnison, prime contractor, to develop a custom solution that enables the government entities to edit geographic data and streamline the submission and processing by Census. IBR both participated and led key activities during the Agile development lifecycle to implement a custom solution build on QGIS open source platform.
IBR is providing software/systems engineering solutions to design, implement, test, and deliver a web based portal and client stand-alone system enabling 40K government entities to view/update spatial and address data. Software development is conducted in accordance with Agile/SCRUM methodologies.
Key Features
QGIS open source development
Process management
Process standardization
Portal development
GIS technology
Agile development
---