PROUDLY SPECIALIZING IN ROBUST SOFTWARE SOLUTIONS SINCE 2007
Across the US, IBR's intelligent systems and software solutions have helped revolutionize operations for participants in both the private and public sector.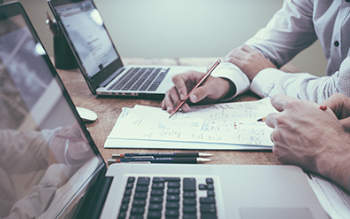 TEAM COMPOSITION
IBR believes that successful missions are driven by teams with character, desire, experience, and pure technical competencies coming in at a not-so-distant fourth. Our team members are held to the highest standards.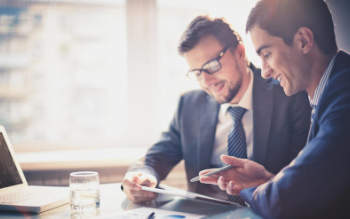 OUR MISSION
To provide an unmatched level of customer service while delivering high-quality solutions and services for our mission partners.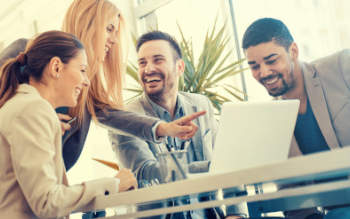 OUR VISION
To be a first class provider of Software and Systems Engineering solutions and services that enable the business needs of our clients.