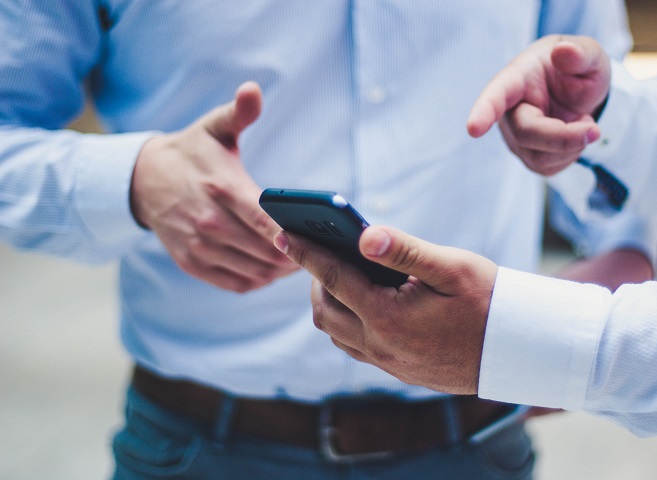 Bring Your Own device (BYOD)
Bring Your Own device (BYOD) is a challenging obstacle facing organizations in which employees will have the ability to access corporate data on their personal smartphone or tablet. This prompts major concerns within the realm of security requiring careful consideration for questions such as; what security measures should be put in place dependent on the employee? What should happen if a device is compromised? What devices and operating systems are allowed?
If the questions of BYOD are answered carefully, an organization will benefit from employee productivity and a strong reduction within organization costs. To implement a secure and user friendly BYOD infrastructure, the organization will rely on an intensive Mobile Device Management (MDM) product.
At IBR, we have extensive experience in constructing successful BYOD transformations within organizations. Our experience can help your organization in the following areas:
Gathering requirements
Research and testing of various suitable BYOD infrastructures
Implementation of BYOD infrastructures
Customize integration of BYOD components into existing enterprise systems
Operations support of BYOD infrastructures
Knowledge Transfer
IBR has a vast knowledge on software as a service (SaaS) and on premise MDM products to achieve a balance between security and user experience for BYOD. Some of the products that IBR has worked with in the past are VMWare's AirWatch, IBM's MaaS360, MobileIron, and more.