Biden Administration Releases Executive Order on Transforming Federal Customer Experience and Service Delivery to Rebuild Trust in Government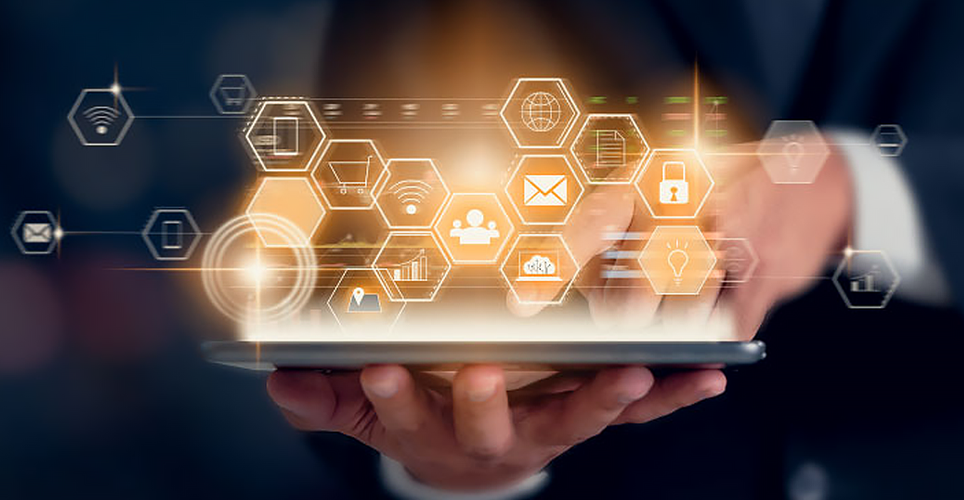 The Biden Administration has recently unveiled a transformative Executive Order that places an unwavering focus on improving customer experience (CX) in the federal government. This is a monumental step towards rebuilding trust and enhancing interactions between the government and its citizens. The President's vision for improved digital experiences mirrors our mission of putting our clients and partners at the forefront.
Key Takeaways from President Biden's Announcement:
· User-centric approach: Prioritizing customer needs and ease of interaction.
· Embracing Innovation: Leverage cutting-edge technology for efficiency.
· Accessibility and Inclusivity: Ensuring all users can benefit from digital experiences.
Read the full White House Executive Order here.
IBR is thrilled to be part of a broader movement towards improved customer experiences through digital modernization. This Executive Order reinforces our belief that prioritizing the customer's journey is not just a philosophy but a critical aspect of good governance.
'Many government agencies - including ones in the Department of Defense - have been actively assessing and improving the CX of the systems that they build and maintain,' said Frank Lacson, Human Centered Design Lead at IBR. 'One of the program offices that we support has a Director of Customer Experience that strives for a standardized CX approach across individual programs.'
We draw inspiration from these principles, embracing innovative technologies, and adopting user-centric strategies to further improve customer experience solutions. We are excited to align ourselves with a national effort to provide seamless, efficient, and inclusive experiences for all.
###